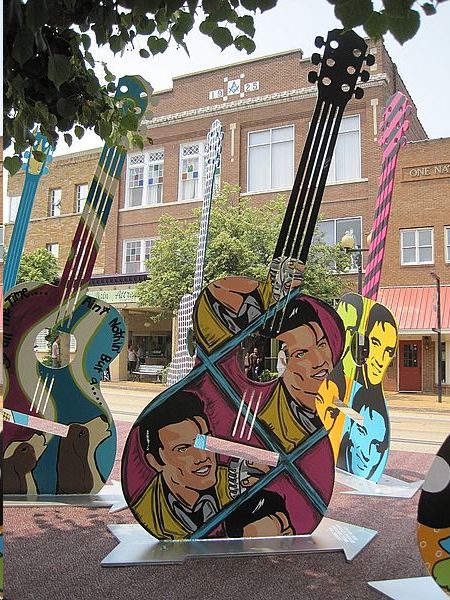 Tupelo is located in the northern Mississippi's Hills Region, between Memphis and Birmingham. It is the headquarters of the Natchez Trace Parkway that connects Natchez to Nashville.

Tupelo, is the birthplace of Elvis Presley and location of the Elvis Presley Festival. Tupelo's Elvis landmarks and attractions include the two room house where he was born, museum, story wall, memorial chapel, park, statue, walk of life, gift shop and Elvis Presley Lake & Campground.

Other Tupelo attractions include Tupelo Automobile Museum - one of North America's largest auto museums, the award winning Tupelo Community Theatre, and the Tupelo Symphony Orchestra. Tupelo is also the site of two Civil War battlefields: Tupelo and Brices Cross Roads.